Clients
just a few clients I've been proud to work with...

Retailers
a sample of the many retailers I've worked with...

@Shelf
my interactive marketing turnkey mobile innovation...
Delivering Sweeps, Samples, Recipes, Brand Info and Videos to the shopper's fingertips.
Chef@Shelf
custom POS, Recipe Cards and instant shopper access to Shopping lists, How To Videos and Thousands of Recipes...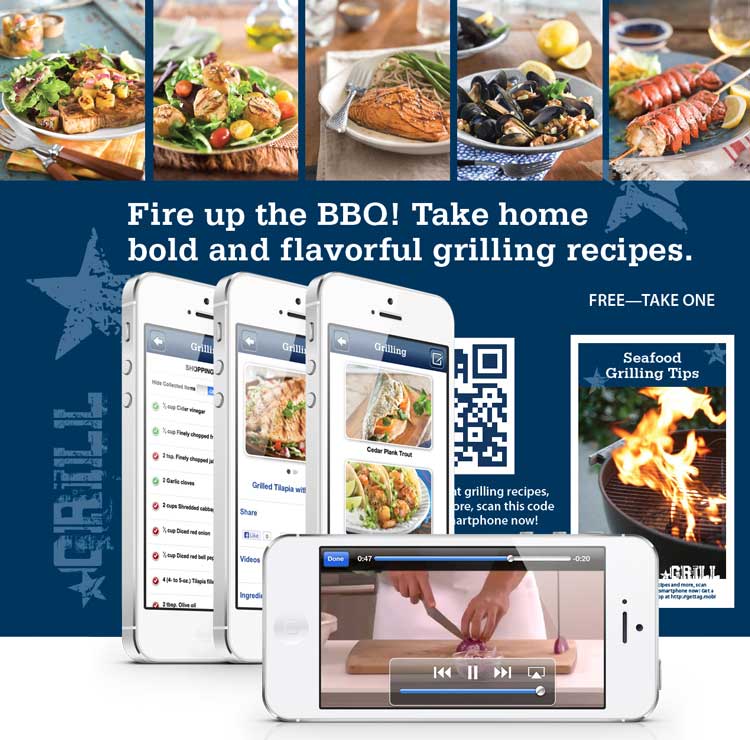 Shopper Marketing
a selection of designs and concepts...
Lipton Brochure
Shopper Marketing Promotion

Motorola Animation
Interactive Kiosk Featuring 3D Animation